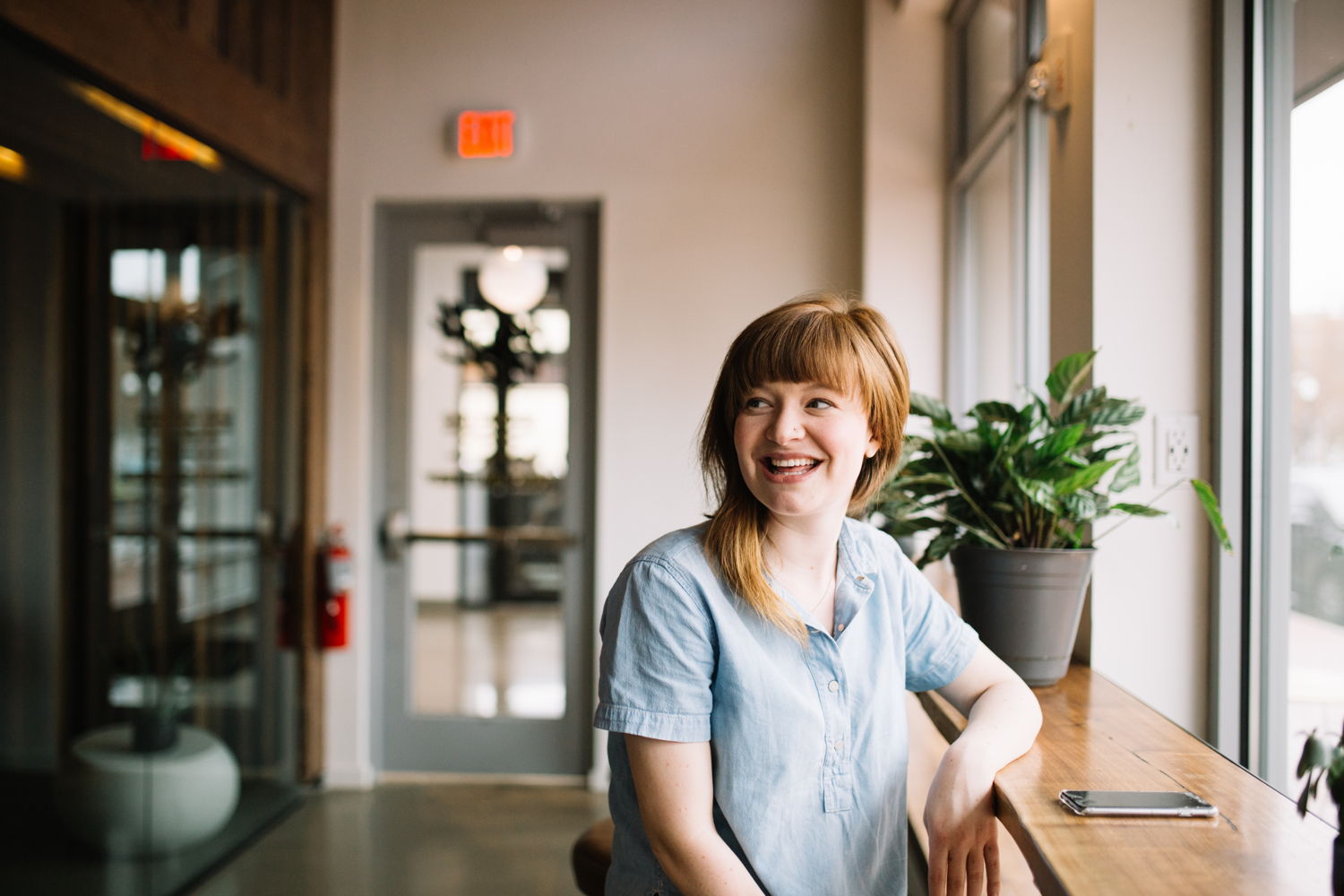 InHerSight's research shows women are not asking for raises. More than 50 percent of women say they have not asked for a raise in the past year—that means they might be missing out on money they've earned. It's time we change that. 
No matter when or how you ask for a raise, it's a good idea to accompany your request with a letter that makes it clear how much you're asking for and the reason you're qualified to ask. 
Wait, so I just send a letter and that's it?
Not quite. Even if you work remotely or don't work in the same location as your boss, the letter should always be accompanied by a verbal conversation, whether by phone, Skype, or in person. 
Here are a few ways you can set up that conversation.
If you're able to meet your boss in person, bring a printed copy of the letter. If you're making the request remotely, send the letter via email an hour or so before the meeting with a note that says you plan to discuss it on the call.
Example letter
Dear Sabina,
I am writing to request an increase 8 percent to my base salary. In my time in product management at Super Product Management, Inc., I have advanced from a junior product manager to product manager, and expanded my responsibilities to include both client support and reporting. 
In the last year, I have achieved:
-Positive performance reviews over the last four quarters.
-A reputation among my peers and solid and dependable, the point-person for troubleshooting within Product X.
-A client satisfaction rating increase of 20 percent since I took over Product X.
-Implementation of four new UX improvements that have resulted in 90 percent satisfaction scores from users.
Additionally:
-Because I hope to one day oversee my own team, I have participated in three company-run trainings on team management.
-I have also asked for cross-training initiatives to increase my understanding of products across the business.
An 8 percent increase to my current salary of $50,000 would place me at $54,000, which I believe is commensurate with my experience and contributions to Super Product Management. 
I appreciate very much your time in responding to this request.
Thank you in advance,
Nicola Swarthburne 
Tips for requesting a raise in writing