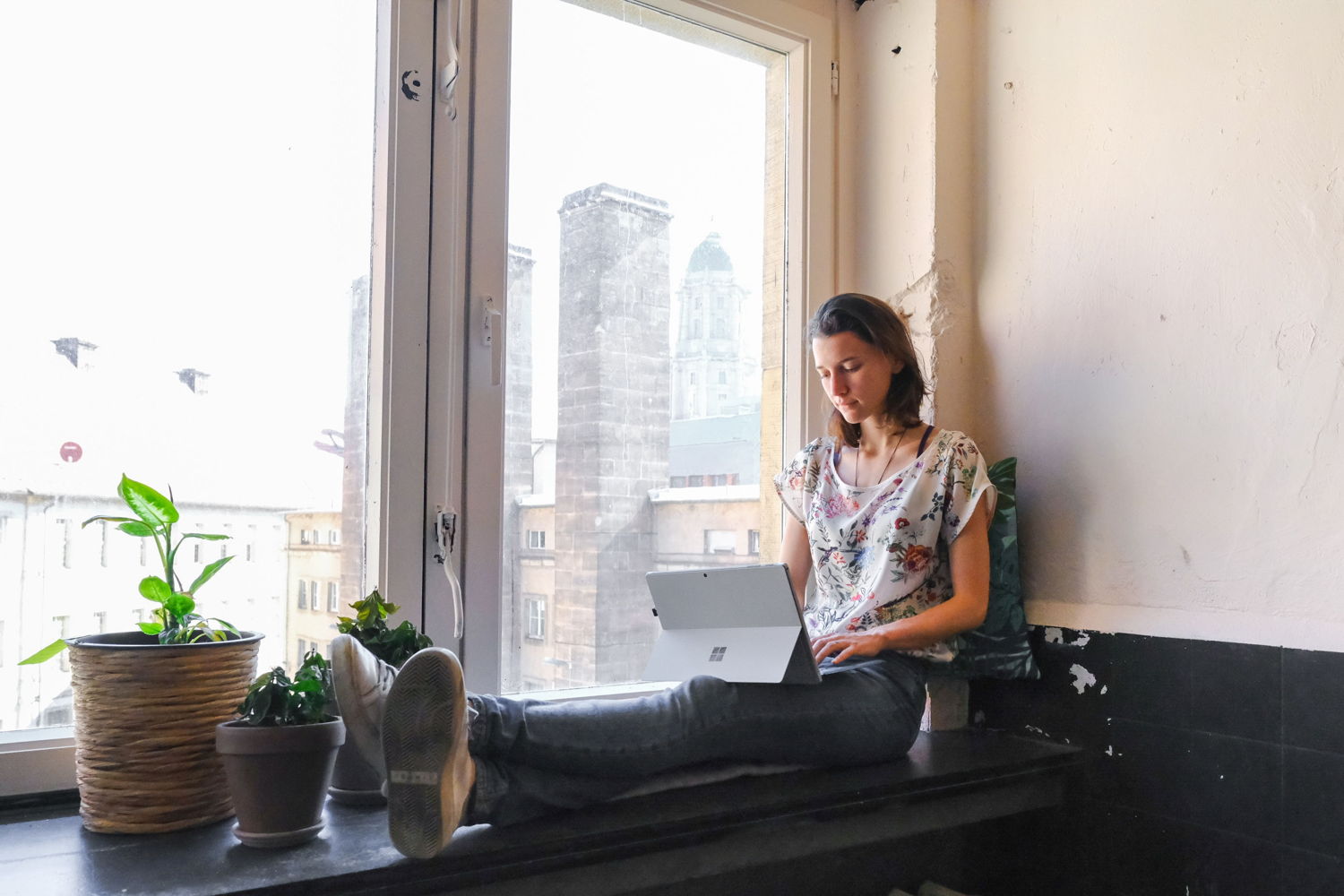 More than just a courtesy, a letter of resignation is an official notice of your intent to leave your job and—if crafted properly—allows you to exit on professional footing, leaving no scorched bridges in your wake. You may not ever return to work at that company, but your connections there could prove valuable in the future.
So, how best to start? 
Former Wall Street Journal editor Shani Raja, now a writing instructor on Udemy, tells us that getting the right tone is "really a balance between professional courtesy, appreciation for opportunities given, general decency, sincerity, and goodwill—ideally something that leaves both parties feeling positive."
The reasons for leaving your job will obviously alter both the letter's content and tone. For instance, if you're leaving because you're unhappy at your current position, your resignation letter will be vastly different than that written by someone leaving because of a new job opportunity. Still, it should follow the standard format.
The essential components of a resignation letter
Executive coach Terina Allen tells us there are five components to any good resignation letter: 
The first two points, clarity and proper notice, simply mean that the employee makes it clear that they are resigning from their position in the company, and spells out their last date of employment. While two-weeks' notice is standard, Allen notes that some senior and executive employees often provide 30 days' notice or more. 
She also says to keep your resignation letter to a page or less, but make room to include a few sentences within your letter to offer transitional support. "The individual should make sure the employer knows that the resignation does not mean they are leaving the employer high and dry and should express whether they will be accessible for transitional assistance. If the person will not be available after the actual resignation date arrives, they should share a willingness to prepare a written transitional plan for the organization," explains Allen.
Expressing gratitude for opportunities given and mentoring received is easy when it's true. But what about if you're leaving a job you were unhappy in? Do it anyway, says Allen. For example, you can express appreciation for your colleagues, learning new skills or having had the opportunity to make an impact on the firm's clients or customers.
When we asked executive career coach Victoria Ipri, CEO of Revamped Resumes, for her advice, she wrote: "The resignation letter has three parts—the resignation statement, the thank you statement, and the transition statement. The keys with a resignation letter are to keep it simple and state the facts. No need to get emotional or sugarcoat the goal, which is to leave your position on a positive note."
And then she gave us the following sample resignation letter:
How do you address a resignation letter?
When it comes to the salutation (Dear "Boss"), career coach Austin Belcak, founder of Cultivated Culture, says stick with the status quo. Address the person as you normally do. If you're sending your resignation letter by email, use the same format as you would in any other email. If you usually address them by their first name, use that.
How to deliver a letter of resignation: Meet first, then follow up with your letter
When it comes to how to physically deliver the news, email is fine unless otherwise noted in your employment contract. Belcak recommends starting the process by having an in-person meeting with your manager. Then you can send your formal letter of resignation by email.
"After you've sent it, make sure to forward a copy to one of your personal emails so you can keep it for your records. While you hope that things go smoothly, you never know how companies and managers will react so you want to be prepared for anything. Email create a nice paper trail that can't be edited or doctored if push comes to shove," writes Belcak.
If you can't give two-week's notice
If you're resigning for medical reasons
If a health issue is forcing you to resign, you can provide as much (or as little) information as you wish in your cover letter. One sample resignation letter from the team at WriteExpress reads:
The best resignation letter ever received
Gary Burnison, CEO of global organizational consulting firm Korn Ferry, says the most impressive resignation letter he's ever received in two decades of working in corporate leadership and HR, reads as follows:
And on her last day, she said goodbye to him in person.