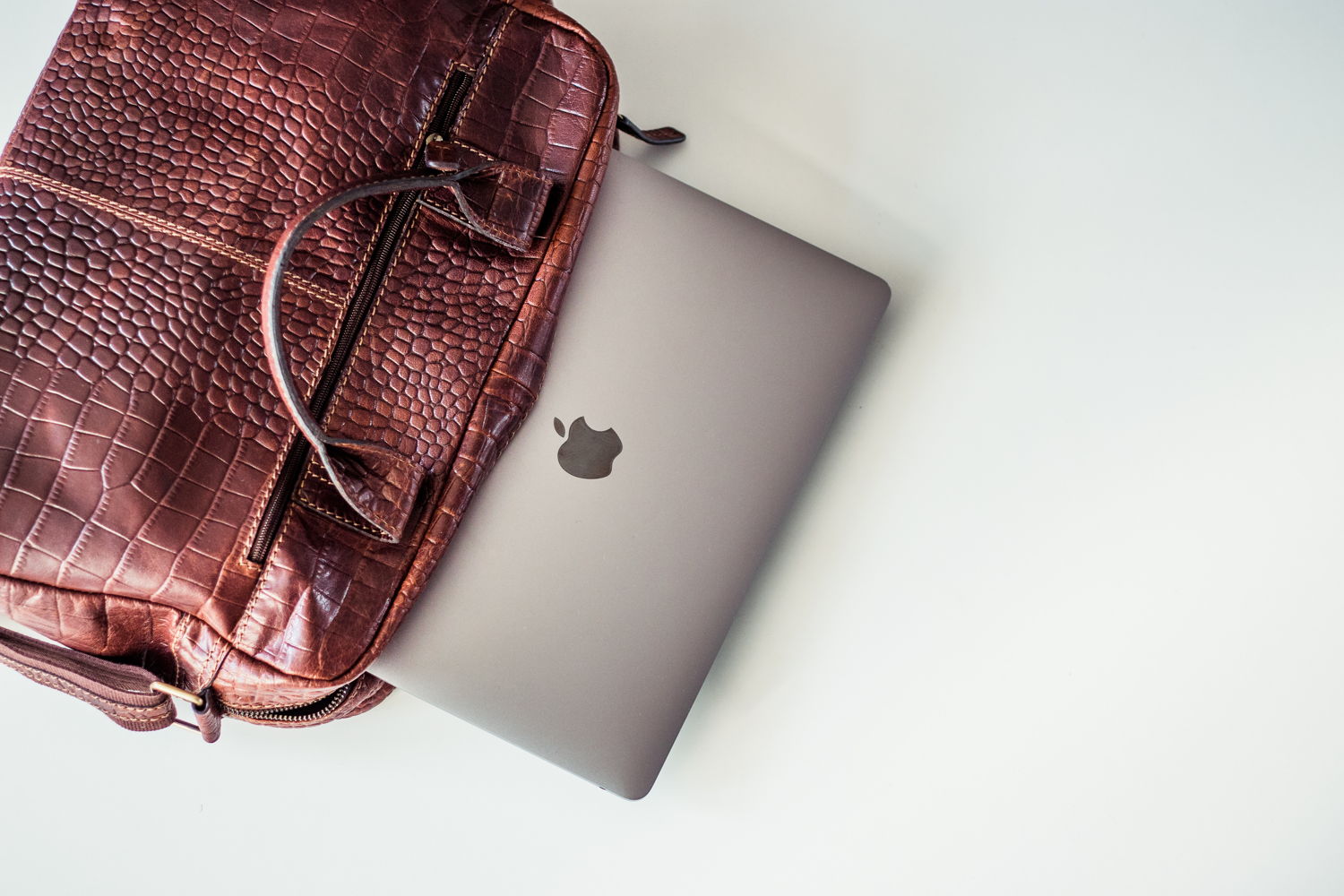 What are fringe benefits? 
Fringe benefits are extra benefits, or perks, provided by an employer that supplement an employee's salary. 
While the term "fringe" might sound as though these benefits are uncommon, some fringe benefits are required by law to be offered to full-time employees. These benefits include social security tax, workers' compensation, unemployment benefits, health insurance, and time off to perform civic duties. Other fringe benefits, that are often tax-exempt for your employer, are aimed at improving company culture or your work-life balance. 
IRS Publication 15-B, the Employer's Tax Guide to Fringe Benefits, defines fringe benefits as "a form of pay for the performance of services." 
What are some examples of fringe benefits?
While standard fringe benefits used to include things like relocation assistance and a company car for use during business travel, today fringe benefits look a lot different. 
Large tech companies like Google are famous for including perks like on-site massages into their benefits packages. Some even offer egg freezing through their healthcare plans. Employer-sponsored wellness stipends, which are typically set dollar amounts given monthly to for things like gym memberships, personal training, fitness classes, etc., been growing in popularity as wellness-related perks are in higher demand.
Here are a few other examples of fringe benefits:
Can you negotiate for more fringe benefits?
Yes, you can. 
If you don't receive any fringe benefits or believe you should be receiving more, it might be time to have a conversation with your employer. You can also negotiate for more fringe benefits when interviewing for a new role. 
Tips for negotiating fringe benefits at your current job
Tips for negotiating fringe benefits in a new job
Read more: