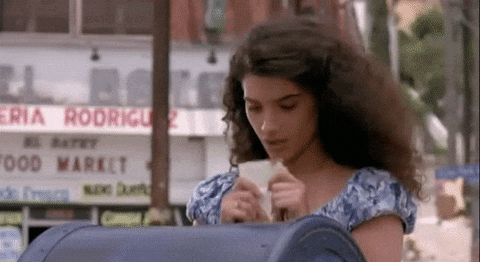 The basics of addressing a cover letter
"You should do the research to find the hiring manager for the position and address the cover letter to that person," says Jessica Sweet, certified professional career coach and founder of Wishingwell Coaching. "If the company has listed the position with an external recruiter, start there, but if you feel you're a great fit, you can send your cover letter and resume to the hiring manager directly if the recruiter has dropped the ball." 
If the job listing doesn't make it clear who will be reading your application or who the hiring manager is, do your research. 
How to address your letter if you know the recipient's name
Address your cover letter using the recipient's full name.
Sweet says: "I suggest that people use full names such as 'Dear Jane Smith,' rather than 'Dear Ms. Smith.' Don't make assumptions about how people prefer to be addressed." 
How to address your cover letter if you don't know the recipient's name
"Always do the research to find the person's name," says Sweet. "You can find the information easily by doing some research on a site such as LinkedIn. Only in a case where the hiring company is unlisted should you use the address, 'Dear Sir or Madam.'" 
Sometimes you simply won't be able to find the recipient's name, and that's okay. Here's how you can address your letter in that case:
Dear Sir or Madam
Dear Hiring Manager
Dear Marketing Team Hiring Manager
Dear Recruiter
Dear Recruiting Team
Dear ACME Recruiting Team
How you should never address a cover letter 
There are ways you shouldn't address your cover letter. Sweet cautions against one in particular: "Never use 'To whom it may concern.' It just looks lazy. Take the time to find the name of the hiring manager for the job."
Never, ever address your cover letter with:
About our source
Jessica Sweet is the owner of Wishingwell Coaching, she is a Certified Professional Career Coach (CPCC) and a Licensed Independent Clinical Social Worker (LICSW). Her work has appeared in many publications, including Forbes.com, Monster.com, Business Insider, Fast Company, and more.