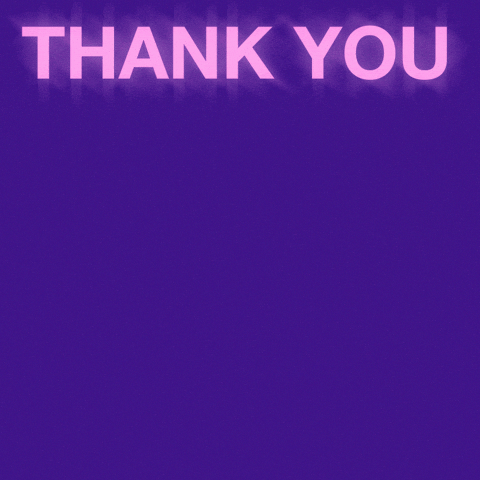 It's a good idea to follow-up with a quick thank you after your in-person interview—even if the interview didn't go do well, even if you've decided you don't want the job after all. 
Not following up could jeopardize your chances of getting the job and convey a lack of professionalism—important if you do want the job.
Also, chances are you will be closely matched with other candidates, so use your letter as one more opportunity to stand out and show the company what makes you unique.
When and how to send a thank-you note
No need to send a handwritten letter—in 2020 emails are expected and preferred. 
Send your email within 24 hours of your in-person interview. You can increase your chances of getting the recipient's undivided attention by sending early in the morning or later in the evening. 
If you interviewed with more than one person, send a separate note to each person you spoke with. 
If you don't have everyone's contact information, it's okay to send a single email to your primary contact and ask that they pass along your thanks. If you do this, be sure to mention your interviewers by name in your message.
The dos and don'ts of sending a post-interview thank-you letter
Do be appreciative 
Even if you decide you don't want the job or the company picks another candidate, the hiring manager still took time out of their day to meet with you, so show your gratitude. It is a thank-you letter, after all. 
Do mention something you liked or something that stood out to you
Especially if you're still interested in the job, mention something that stood out to you in the interview. Show the interviewer you're actively engaged in learning more about the position. 
Do suggest solutions
The company is hiring for a reason. Mention ideas you had to solve a problem discussed in the interview to remind them of the value you could bring to the position. 
I've been thinking about the problem you mentioned, that you're having trouble finding a fact checker. I know a few of them that might be perfect for the job. They're freelance, too, which seems to be more of what you're looking for. 
Do mention any points you forgot to talk about in the interview
Ever kicked yourself after an interview for forgetting to talk about something important? This is your chance to do it.
Do make it clear whether you're still interested in the position
Show your enthusiasm for continuing the conversation or politely duck out of the race. 
Don't sound like you're using a template
Mention specifics things that excite you about the job or company or reference something discussed in your interview. 
Don't drone on and on
You've already done the interview, so keep it short and sweet. 
Don't be too casual
Even if you and the hiring manager really hit it off, avoid smiley faces, casual language, memes, or grammar and spelling errors. 
Don't send it on your phone
You are more likely to make mistakes typing on your phone, and the words 'Sent from my iPhone' don't exactly scream professional.
Post-interview thank-you email examples
Example 1: I forgot to mention…
Example 2: I have a great idea…
Example 3: I don't think this role is for me…