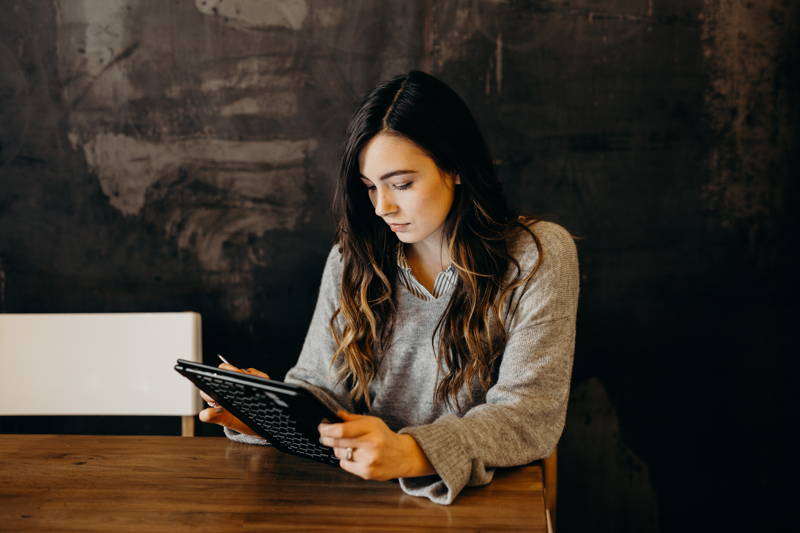 If the job description doesn't tell you who will be reading your application, don't address your cover letter with . If there's no name on the job posting, here's how to go about addressing your cover letter.
Where to look for the recipient's name
Before calling it quits, exhaust all possible options for finding the receiver's name. Look first for the hiring manager's name, then for the recruiter's name.
Tips on addressing your cover letter if you still can't find a name
Still no luck? We have a couple of tips to ensure your greeting still makes a good first impression.
Address your letter to a title or department
Include the name of the department you're applying to or the specific title of the person who will be reading the letter, if you know it.
Dear VP of Marketing
Dear Marketing Department
Don't assume gender or marital status
If you don't know for certain the reader's gender or preferred pronouns, don't assume. Use Mr. or Ms. only if you know their pronouns.
Avoid Mrs., which assumes someone's marital status.
Always choose formality
Whether or not you know whom to address with your letter, keep your greeting formal— even if the company has a more laid-back culture. Use Dear rather than Hello or Hi, and use a comma or colon, never an exclamation point.
Don't stress about it
Incorrectly addressing your cover letter is not going to cost you the job if you're a qualified applicant. If you can't find a specific name, don't stress. There are plenty of appropriate salutations you can use.
Appropriate cover letter greetings
Cover letter greetings to avoid
Make sure to ditch any of the following options that are outdated, too informal, or just plain wrong: