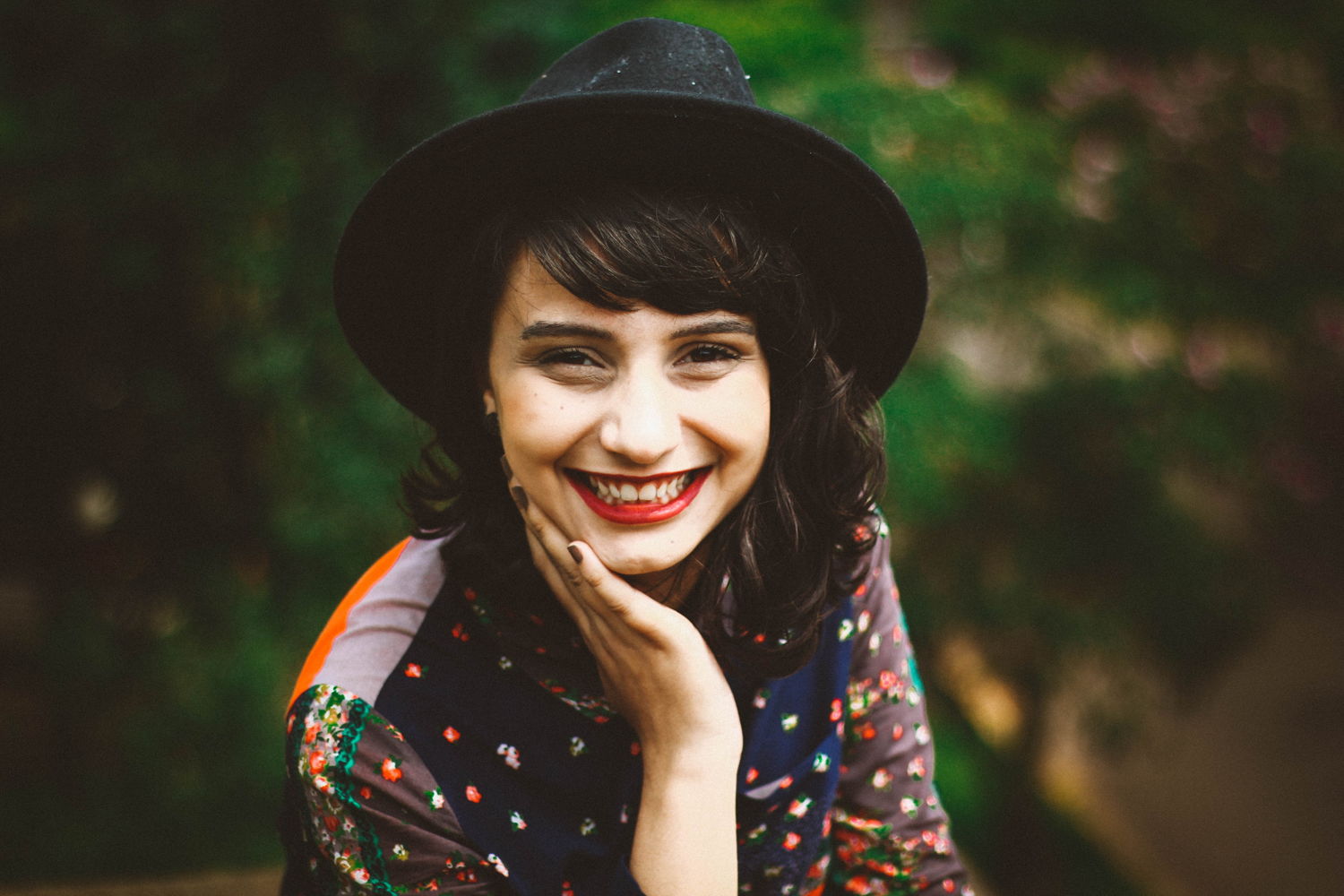 Professional headshots can go a long way in building your brand and marketing yourself as a professional. When recruiters do a background search on you, the last thing they want to find is a picture of you partying in Ibiza on your personal website. It's crucial to keep your public image professional and polished—it's can be one of the first things a hiring manager will see when they search your name.
The bad news is, professional headshots are going to run you at least $150. So, how do you go about getting a high-quality headshot without causing a crater-sized hole in your bank account? Never fear, there are several ways you can get a great photo for cheap—or even for free.
If you've got $50 to spare…
Email your local university's art school to see if a photography student is willing to help for a small fee. Or, if you're a current student or an alumni, there are often campus events that host free 30-minute headshot sessions. Contact the career services department to find out if they're hosting an event like this.
Plus, you can always do a quick Google search for cheap photographers in your area.
If you've got $15 to spare…
Check your city's community events site for headshot sessions. Some communities host pop-up events at coffee shops or parks or  gardens where you can get headshot photography for a small price. Events like these are also the perfect opportunity to network in your area. 
If you've got $5 to spare…
Download a professional headshot app on your phone, like MyHeadshots. The app costs $4.99 and allows you to take and/or import a photo of yourself, crop and edit it, and add it to an uploaded resume. 
And finally, if you're on a shoestring budget, pinching pennies…
Take the headshot yourself for free! Use the self-timer setting on your phone or camera to avoid any awkward selfie headshots, or you can also enlist the help of a trusty friend, family member, or neighbor.
A few tips for taking a professional-quality headshot yourself