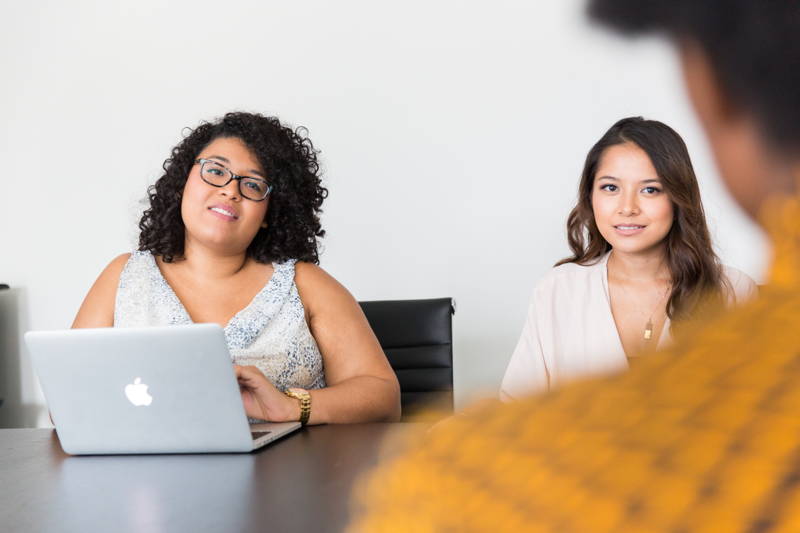 Do you want to tell us anything else about you?  
This question, usually asked at the end of an in-person interview,  isn't meant to be a trick. In fact, it's a question you should hope to be asked. It gives you the chance to reinforce two things: why you're the best person for the job, and why you're enthusiastic about working for the company. 
Think of it as the closing argument of your case for why they should hire you. It's a very open-ended question, so take advantage of the opportunity to sell yourself, and always frame your answer in a way that shows the advantages of hiring you over the next candidate.  
Here's how to answer the question.
1. Brag on yourself
Use this opportunity to brag about accomplishments you haven't touched on yet. Give examples of relevant work experience that prove you're an asset, or tell a story about a time you prevented a huge fiasco at work. Just make sure the experience or story is relevant to the position. 
2. Reiterate your skills
Before the interview, make a list of all your hard skills and soft skills you want the interviewer to know about. When they ask if there's anything else you want them to know, remind them that you have the skills they're looking for in a candidate.
3. Talk about skills you're currently developing
If you're working on your photoshop skills or taking a coding class, let your interviewer know. This will show that you're dedicated to self-improvement and value continuous learning.
4. Ask a question
If you didn't get a chance to ask everything you wanted to, take this time to do so. 
5. Bring up common interests or hobbies
You could use this time to build rapport with your interviewer. If you did your research on your interviewer or heard them mention a hobby earlier, briefly mention it and let them open up more. The fact that you pay attention to small details will give you major brownie points, and talking about common interests will allow you to bond with your interviewer in a more personable way. 
6. Thank them and show your enthusiasm
This is incredibly important for in-person interviews, and is also a great answer if you happen to freeze up and can't think of anything else to say. When in doubt, just explain why you're excited about the position. 
Okay, so what should I not say?
Nothing
If they ask you if there's anything else you want to share and you simply say, Nope, that's it, you're passing on an opportunity to show your enthusiasm, further convey your qualifications, ask questions, or build rapport. Fight for what you want, and make your case. 
Your weaknesses
If part of the job description mentions proficiency in Adobe Creative Suite and you aren't experienced at all, don't say, I've actually never heard of Adobe Creative Suite. Is that a problem? Don't highlight your shortcomings or weaknesses, instead you can frame it as something you'll work on. Otherwise, focus on what you do know. 
"Did I get the job?"
Don't ask if you've landed or job or beg your interviewer to give you the job. This will put them on the spot and in an awkward position. Trust that your interviewer will get back to you with a decision, and if they don't, you can follow-up to inquire about next steps. 
Benefits
At this point in the interview process, this is something to discuss with HR, not the hiring manager. Talking about how you'll need more vacation days or bigger bonuses at the end of an interview is in poor taste.