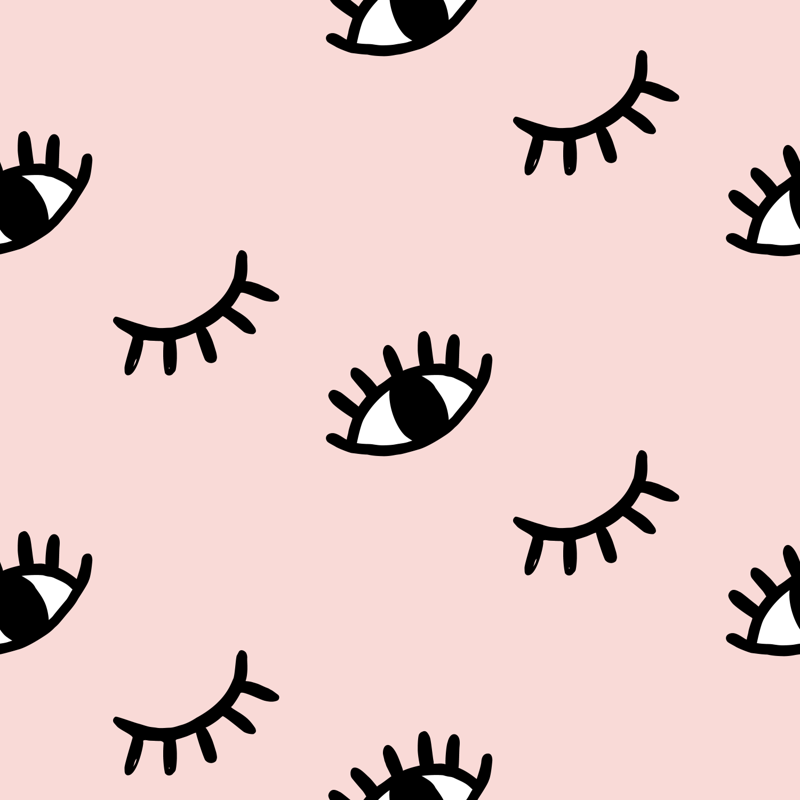 Image courtesy of artrise
Workflow
1. 'Empathy starts with curiosity'
The hallmark of empathy is putting yourself in someone else's shoes, but what if you're not sure which shoes they're wearing that day? In this piece for the , Peter Bregman brings up the extremely valid point that CEOs, although concerned about bottom lines during the current pandemic, also have families to worry about and bodies that can get sick. True empathy requires the curiosity to ask what people, not assume—and when we turn that curiosity on ourselves, the bravery to show ourselves that same empathy. 
2. 'WhatsApp's new limit cuts virality of 'highly forwarded' messages by 70%'
The spread of misinformation, especially in times of crisis, can be dangerous to our physical and mental health. (Imagine if, for instance, the "drink bleach to cure coronavirus" challenge was trending on TikTok—and your teenage cousin saw it.) In response to growing concerns from governments around the world, messaging platform , owned by , will limit the ability of users to forward a frequently forwarded message to more than one person or group at a time. The move has already cut viral messages by 70 percent.
Women we love
3. 'Brittany Howard's transformation'
Brittany Howard, the lead singer for the Alabama Shakes, knows what it's like to work essential jobs—she had nearly all of them at once before her band's 2012 albummade it big. (She wrote the album's Grammy-nominated song "Hold On" while working for a sanitation company.) Here, 's Amanda Petrusich talks with Howard about hustle, being raised as a mixed-race child in the South, and knowing yourself.
Total distractions
4. ''Normal People' delivers on-screen sexiness for women. Finally.'
The novelby Irish author Sally Rooney is intense, and so is the show, apparently. Elise Favis, a reporter for , argues the show delivers groundbreaking sex scenes for women—as in, sex scenes that aren't absurdly awkward or tinged with violence. Instead, they're highly realistic. The show became available on Hulu in the U.S. on April 29. Stream, stream away. 
5. 'Michelle Obama will be the focus of the upcoming Netflix documentary 'Becoming''
Maybe what makes Michelle Obama so relatable is that she knows what it's like to have your own life and career, and then have it completely upended by your partner's aspirations. Those aspirations being: to become the president of the United States. Okay, not so relatable. Regardless, the news that her new Netflix documentary will be available May 6 sparks joy.
Plus: our humble brags
'InHerSight's new app personalizes job matches to women's career goals'
Two weeks ago, reporter Sarah Perez covered InHerSight's new app in . We're thrilled about the launch, of course, but even more excited to help women navigate their careers and find jobs at companies they love. Read the story, then download the app foror .
'Letting your kid(s) be on your video calls during quarantine will help the workplace later'
For , our managing editor (that's me) wrote about why it's okay to have your kids on video calls—based on both data and experience being a real-life human. Here's something to think about: "Work-life balance has always been flawed—balance is subjective and not always achievable—but flexibility, empathy, and grace in the workplace are values we should have already been upholding."