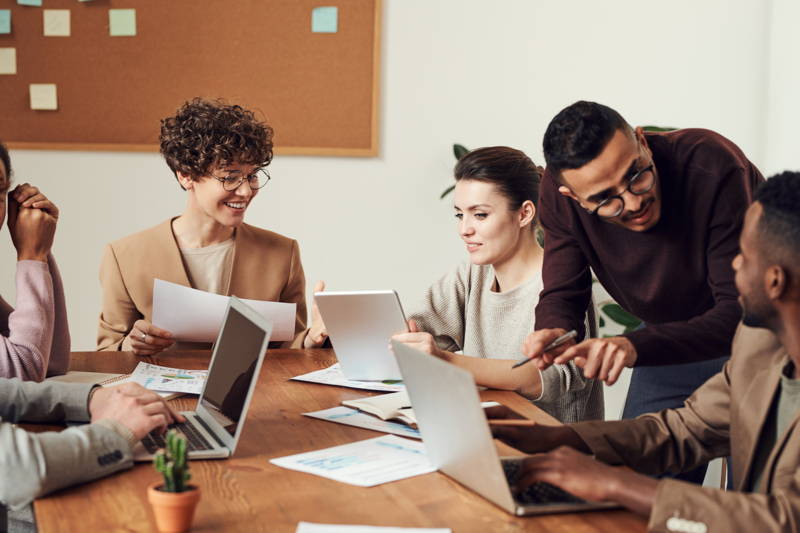 Go into your admin, select "Sync with ATS" on the left side of the screen under the "Recruit" header, then select "Sync Now" for the appropriate ATS integration. If you do not see your ATS, please send us an email at [email protected], and we'll work with you to get that set up.
Which ATS's do you support?
Don't use any of these ATS's? No problem. We're happy to build an integration for no extra charge for any customers using our Premium jobs plans. Send us an email at [email protected] to learn more. 
I don't see my ATS. How do I use my free job slot?
Does it cost money to sync with my ATS?
Why do I need to input a credit card if it's free?
Will I be charged for signing up/claiming my page?
No. The credit card is for verification purposes only when you select our free plans.
Will I be charged in the future?
No. We will only charge you if you sign up for our paid product offerings.
How do I add an admin or transfer my profile to someone else at my company?
Email the following information to [email protected]:
How do I post more jobs?
Purchase more slots! You can do this through the employer admin on the "Active Jobs" page. Click on "Change jobs plan," then select the option you want.
If I purchase five job slots, does that mean I can only post five jobs a month?
No. If you use all five job slots for the first half of the month and fill those positions, you can post another five jobs. "Job slots" simply means the number of job listings that can be active at any given time.