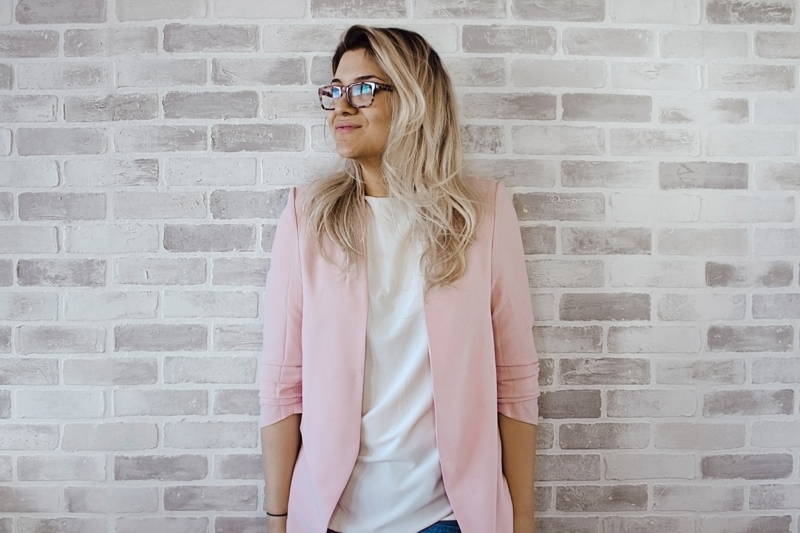 Professionalism in the workplace can go a long way toward landing the job, keeping the job, and climbing the career ladder.
Especially for those early in their careers, workplace professionalism is key. It's something that can help you stand out from your peers and get you noticed by your higher-ups. While stepping into the workforce for the first time can feel intimidating, professionalism is a relatively easy practice.
Here are the six pillars of workplace professionalism:
1. Follow-through
Follow-through is doing what you say you will do.
2. Respect
Respect is treating everyone in your office with respect, all the way from the front desk receptionist to the CEO.
3. Accountability
You're responsible for your own conduct in the workplace. Professionalism means being accountable for your actions, words, and the work you do.
4. Punctuality
Punctuality means showing up, on time, and prepared.
5. Initiative
Initiative is the ability to act independently.
6. Integrity
Integrity in the workplace is about doing the right thing no matter what.